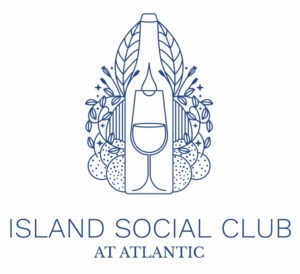 We've created the venue. A destination within a destination. Atlantic after 10pm. The place to be, to gather, to chill. Explore our sophisticated cocktail and wine selection, where the vibe is right.
&nbsp
We will have a DJ on the following Fridays & Saturdays: June 30th, July 1st, July 7th, July 8th, July 14th, July 15th, July 21st, July 22nd, July 28th, July 29th, August 4th, August 5th, August 11th, August 12th, August 18th, August 19th, August 25th, August 26th, September 1st and September 2nd.
&nbsp
We will also have a DJ on Monday, July 3rd!